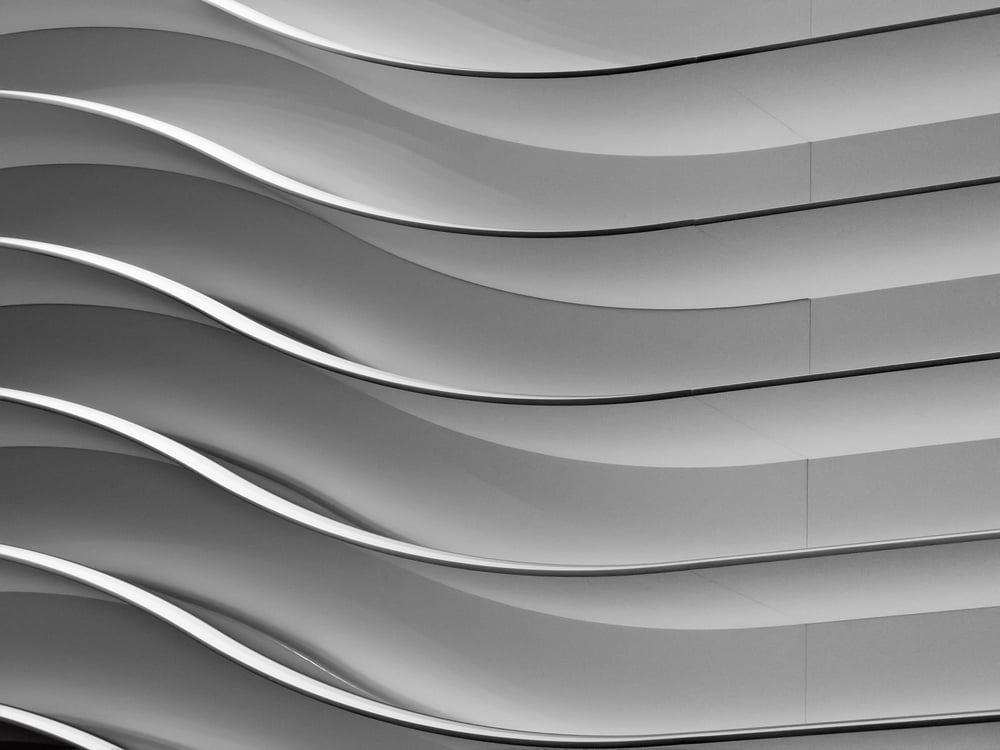 About Us
About Us
Modern innovation studio for the enterprise
Since our inception, we have been on a mission to help large consumer-facing companies accelerate innovation and drive growth by leveraging lean processes, advanced technologies & modern approaches to digital engagement.
We're built to help you discover, transform, and grow with the agility and speed today's marketplace requires. Pilot44 doesn't just help you react to change, we push you to seek it out, embrace it, and to create it yourself, on your terms. Instead of just evaluating the threats posed by new competitors, shifting business models, and emerging digital technologies, we understand how they can be leveraged to build competitive advantage and accelerate growth. Our mission is to help our clients innovate with the horsepower of the enterprise and the agility of a startup.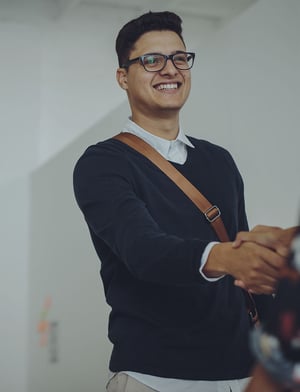 TOUCH
Interdisciplinary Innovation
Interdisciplinary Innovation
We look beyond a product-centric focus to explore new business models, new channels, new services, new technologies, new consumer experiences and the evolving path-to-purchase.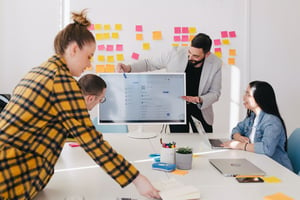 TOUCH
Entrepreneurial Approach
Entrepreneurial Approach
We utilize proven startup processes & tools including venture pitch development, cash flow pro forma modeling and gated funding events.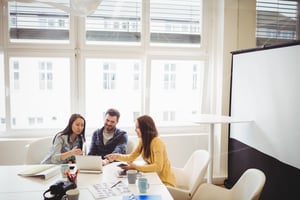 TOUCH
Hybrid Delivery
Hybrid Delivery
We roll up our sleeves to become part of the "founding team" and configure our services to match the expertise of our clients.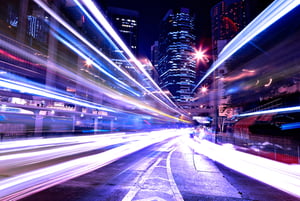 TOUCH
Digital Infrastructure
Digital Infrastructure
We provide turnkey commerce, marketing and fulfillment systems with built-in integration adapters and performance analytics.